Summit Research is an enthusiastic international group of dental restorative researchers. We try to come up with solutions for patients and dentists with our innovative research. Our latest invention is: a bridge to replace 1 front tooth without grinding teeth.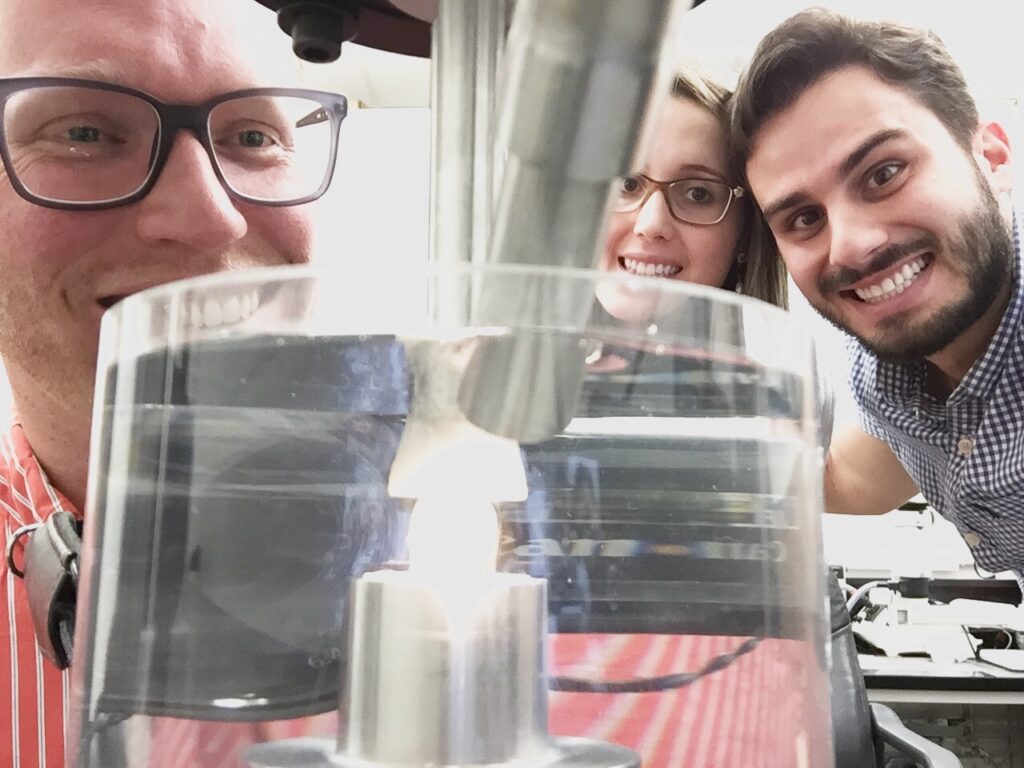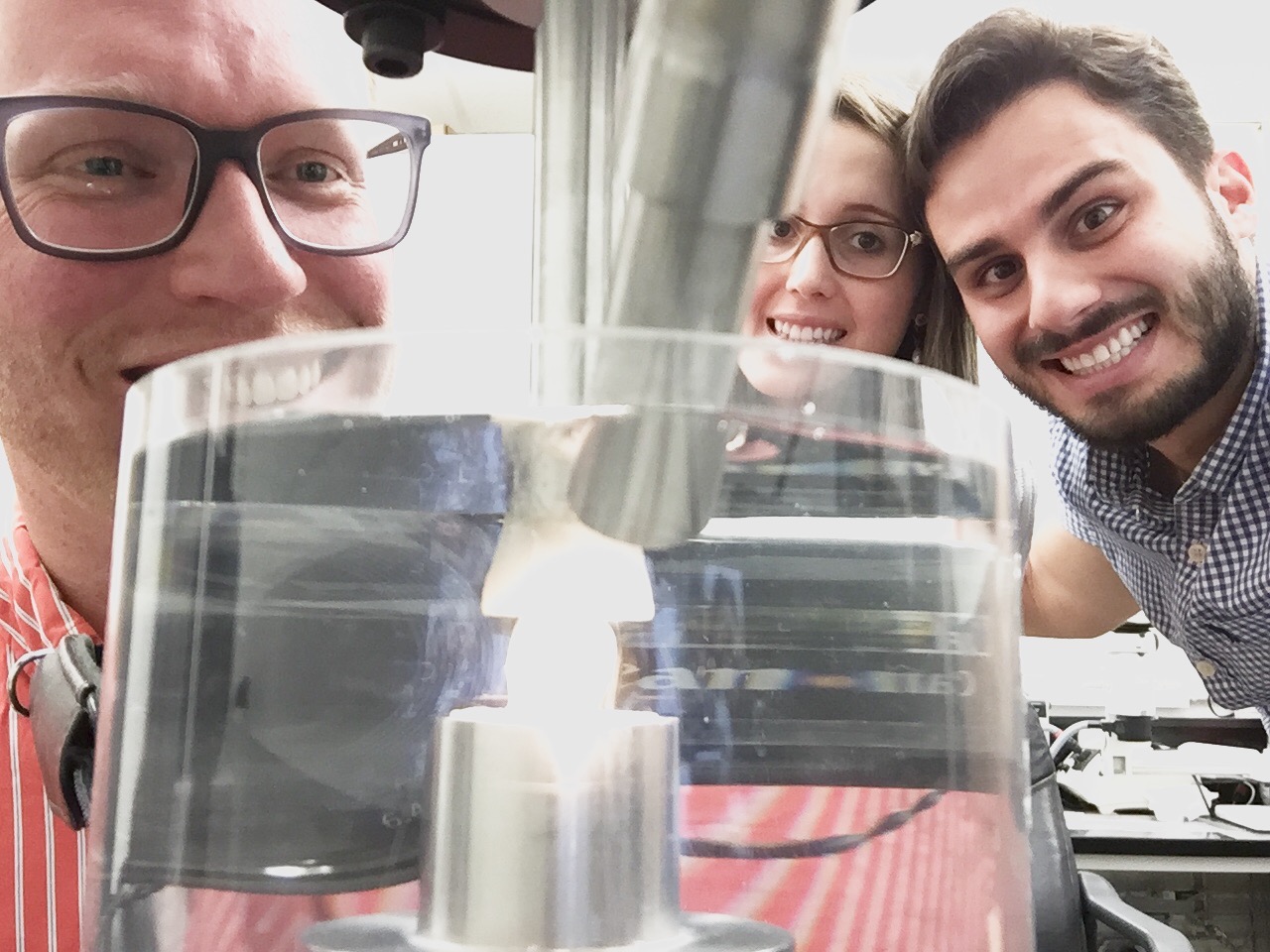 Summit Research Community
To easily provide you with the very latest information. You can take advantage of this completely free of charge by signing up for a free membership below.
Our research is completely independent, which makes our research unique in the current era but unfortunately also financially vulnerable. Therefore, we ask for your help in supporting the continuation of our research. The money raised goes entirely to doing research, such as buying machines to test the samples.
Donate a minimum of €100 for a premium membership. Then you get exclusive access to Summit Community video content. Short videos help you quickly explain the essence and findings of our research.